Posted by Dawn & Tamara on Jul 25th 2019
Our last few "new" bourbons in the shop have been revivals of pre-prohibition brands from our own back yard, like Bond-Lillard and W. B. Saffell. Heritage bourbons are fun but we also love finding exclusive, new-to-you brands that you can't just pick up on any old shelf. Our love of bourbon is always expanding and we enjoy taking y'all along on the journey.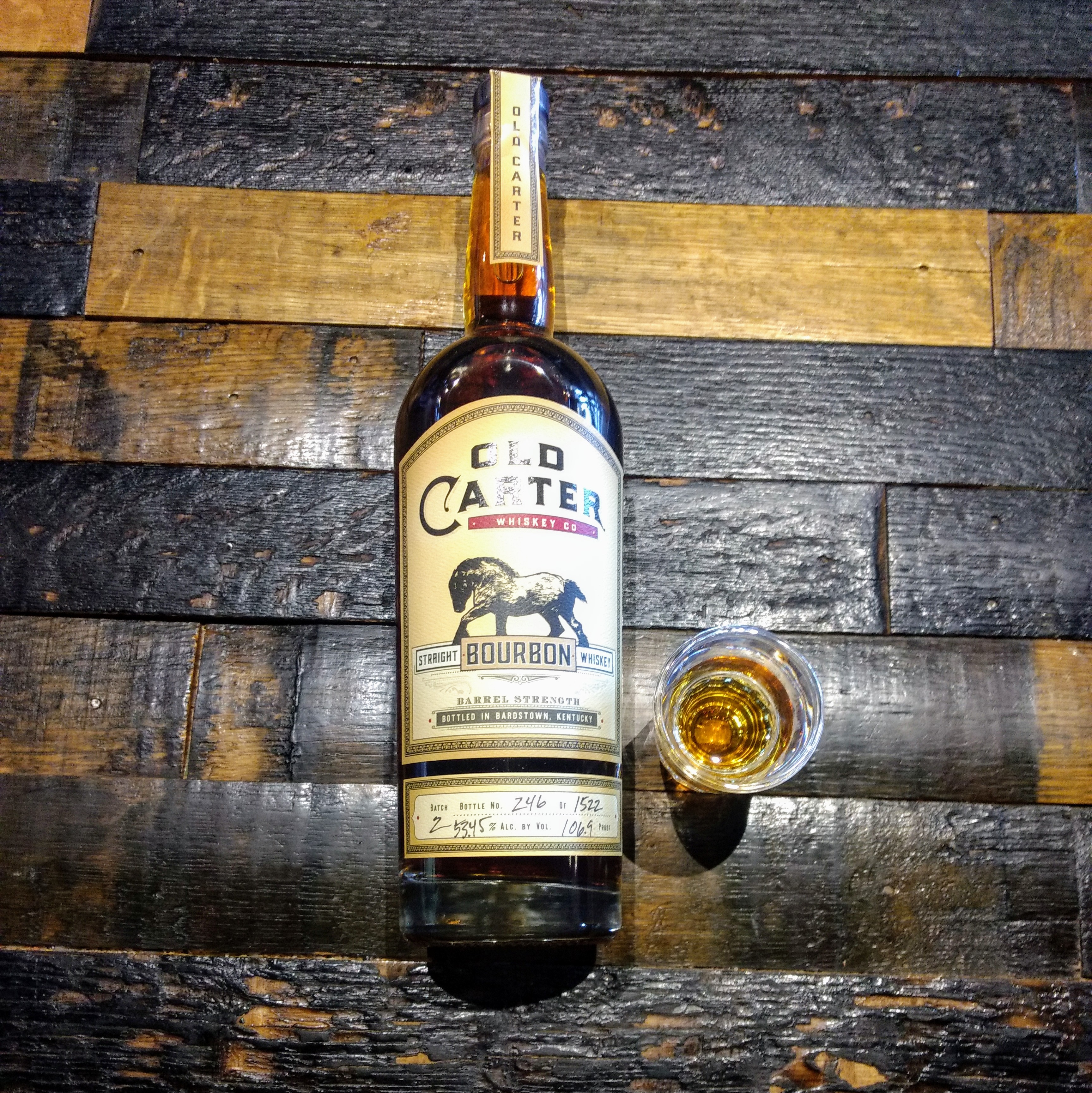 New this week at Sweet Mash is Batch 2 of the extremely limited release Old Carter bourbon. Launched in 2018 by Bardstown, KY based husband and wife team, Mark & Sherri Carter, the Old Carter brand focuses on very, very small batch straight rye and bourbon whiskeys. This release of bourbon is blended from just nine hand picked barrels of 10 and 12 year-old stock and a bottling of just 1,522 bottles. The mash bill is 84% corn, 8% rye and 8% malted barley, so look for this bourbon to be on the sweeter side of the brown water scale. The brand noted "a nose full of warm pie crust and caramelized brown sugar pears" that opens up to "a mouthful of cocoa dusted candied walnuts and plenty of baking spices and toffee, all sitting neatly on a leather saddle,". Sounds pretty delicious to us! At 106.9 proof, this is definitely a smooth spirit to slowly sip on the porch while you watch summer fade away into football season, I mean fall.
Be sure to stop in Sweet Mash soon to get you a bottle of this very limited release. When it's gone, it's gone!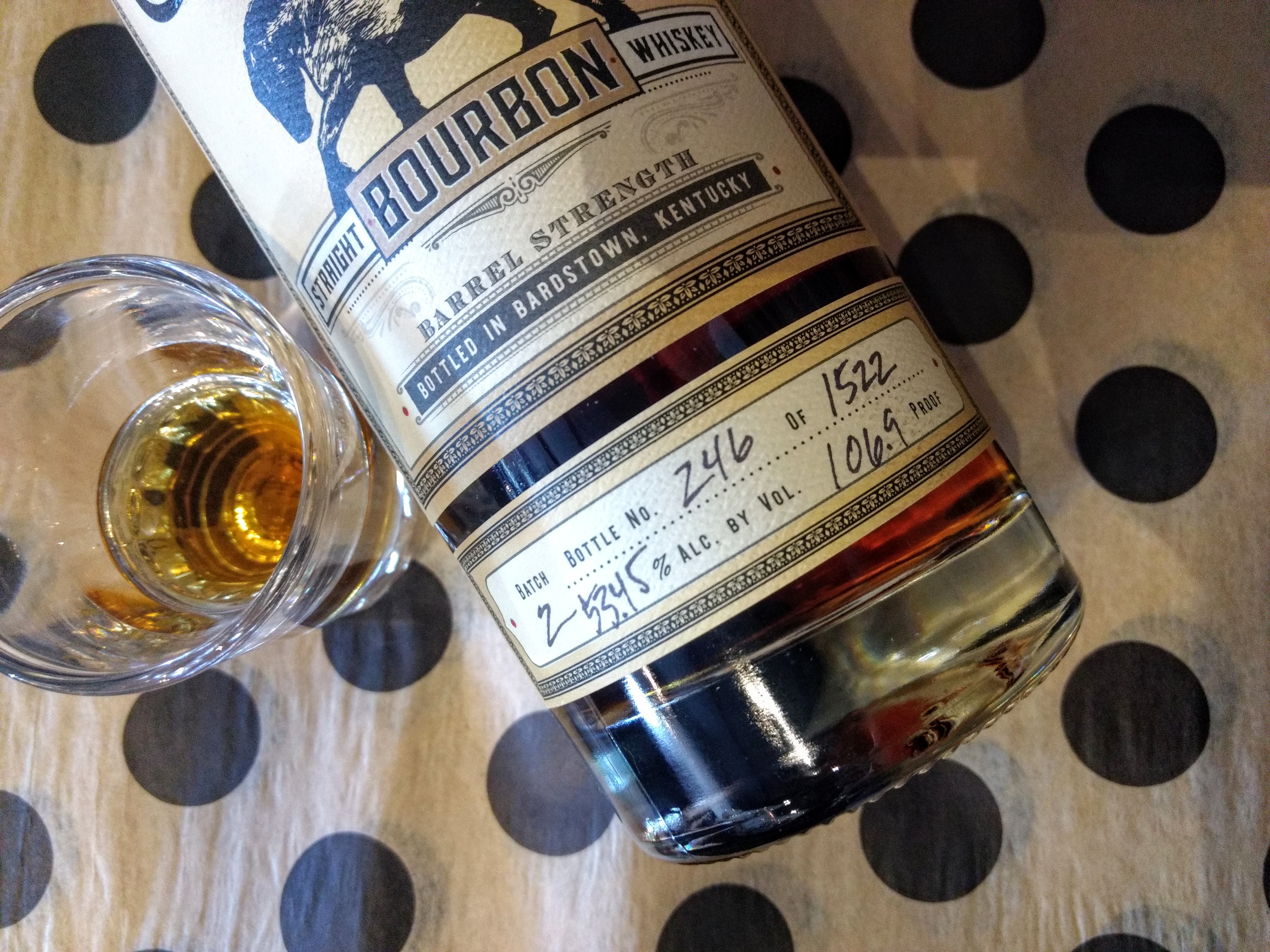 For more info on the Old Carter brand click here https://www.oldcarterwhiskeyco.com They have a real fun Facebook and Instagram so be sure to give them a follow! BTW, we totally stole a pic off of their social media. It was just so pretty!
Cheers!