Posted by Dawn and Tamara on Jun 12th 2019
This Friday, June 14th, is National Bourbon Day. A day to celebrate America's only native spirit and our hometown of Lawrenceburg, Kentucky is at the center of it all! Our roots run super deep in history, resurgence and growth of Kentucky's bourbon industry. One recent example of that tight connection is the Whiskey Barons Collection produced by Campari at our local Wild Turkey Distillery. All three releases from this collection, Old Ripy, Bond & Lillard and W.B. Saffell, are historical local brands for us here in our hometown of Lawrenceburg and Anderson County. It has been exciting to share the rebirth of these timeless whiskies with the world as we celebrate the lineage of our friends and neighbors. While the bottles of this collection have often been hard to find, Sweet Mash now has the Bond & Lillard & W.B. Saffell back on the shelf for a very limited time. Check out our previous blogpost on the Saffell bourbon and now for a little background on Bond & Lillard…
The Bond & Lillard brand was born in 1869 with a partnership between W.F. Bond and his brother in law Christopher C. Lillard but the distillery had been operational since 1820. Bond & Lillard distillery was located off of Bond's Mill Road, about two miles from Sweet Mash. The buildings are gone, due to the distillery shutting down during prohibition, but the local stories and lore remain. Dawn's great-grandmother, Sadie Hanks, or Mam-Momma to her family, worked in the bottling department at the old distillery. Funny thing is that she was a devout Southern Baptist, thus an absolute teetotaler. Yet, she still took that money every week to help feed and clothe her family. That is Anderson County, even today. We like to think that she is looking down smiling at the resurrection of this old brand. Be sure to grab a bottle of this delicious sip of history before it's gone, again. We can't wait to see what Campari puts out next. Can we please get a Waterfill-Frazier release in honor of our idol Mary Dowling?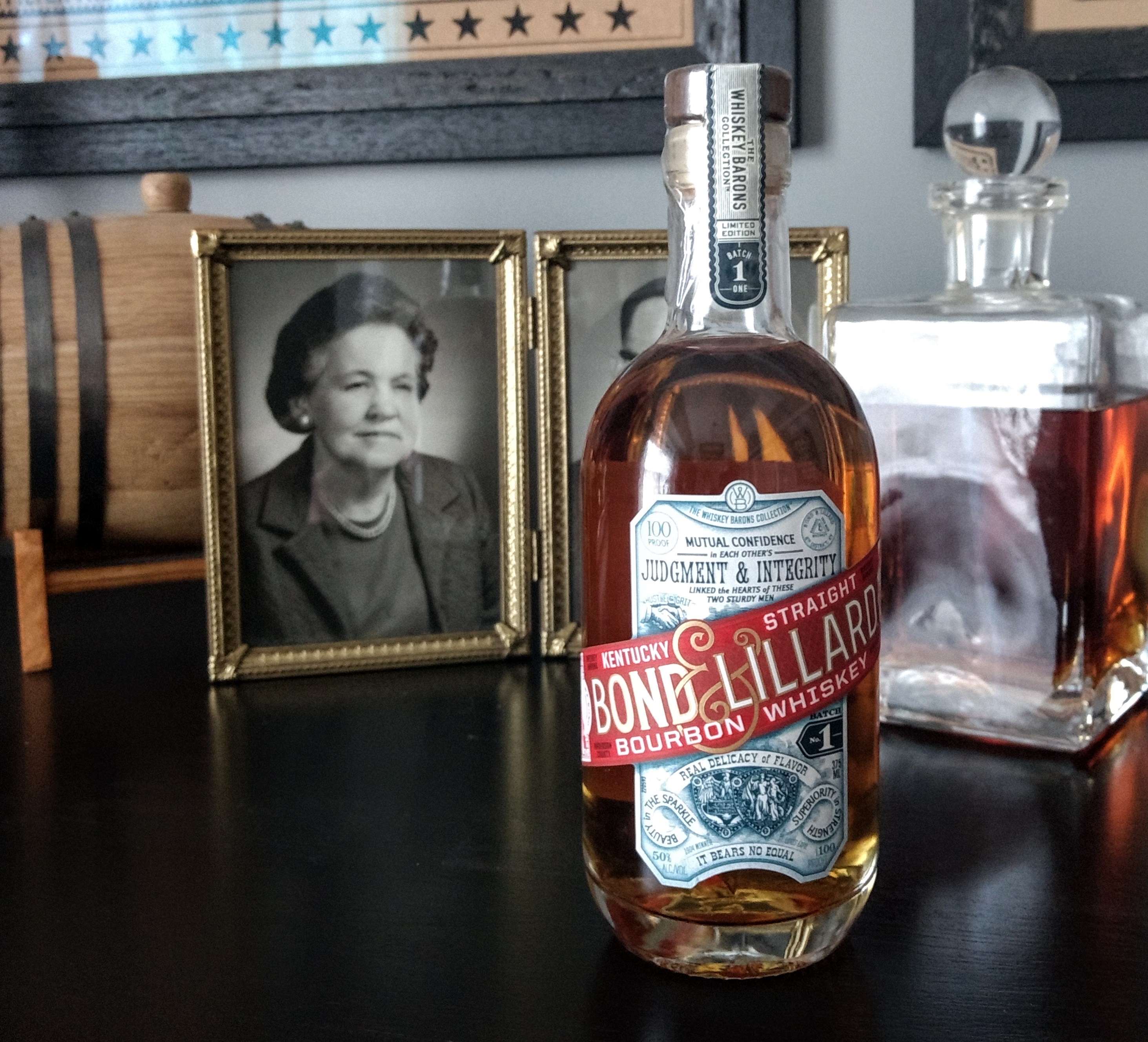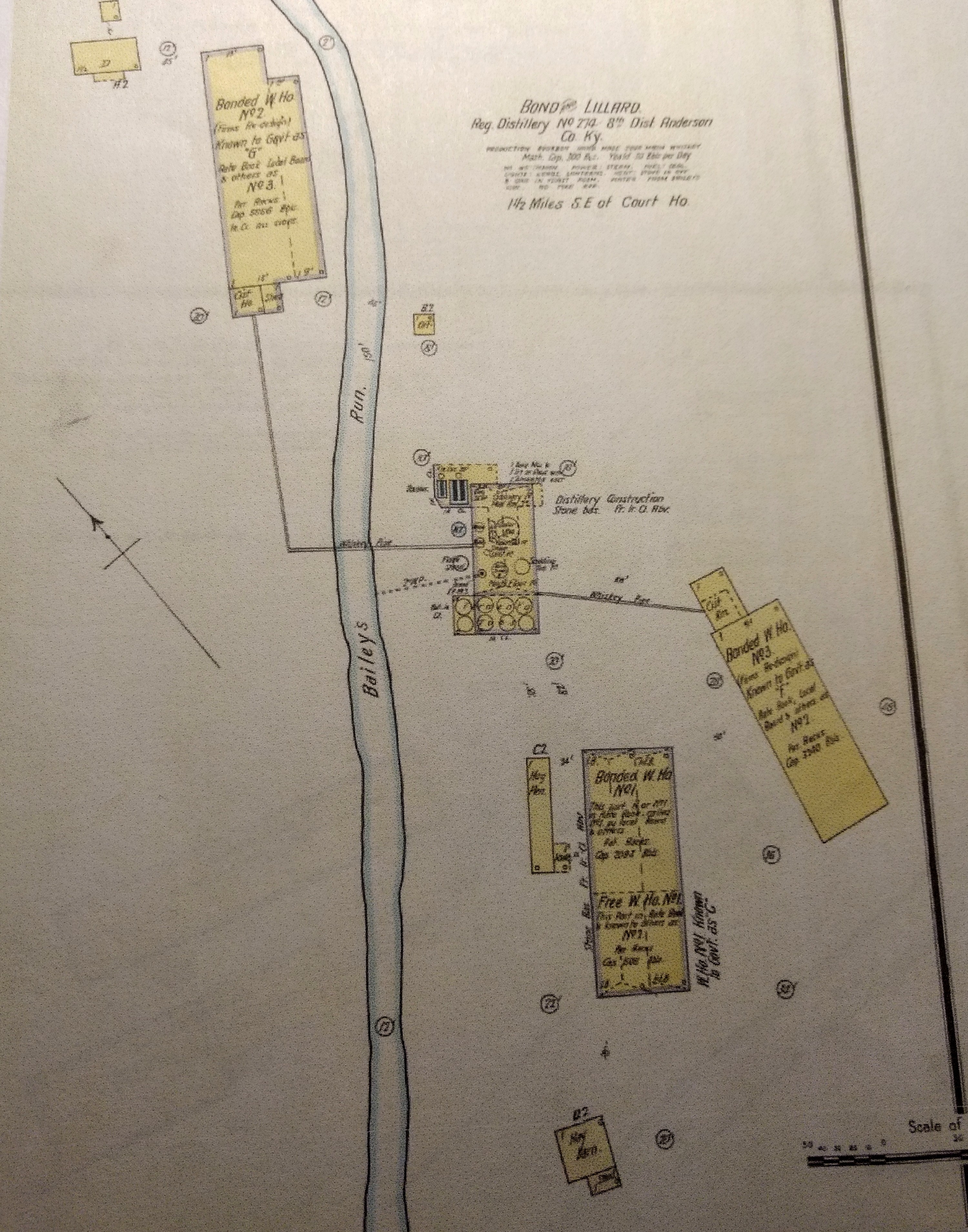 If you are in the area and are looking for some fun ways to enjoy National Bourbon Day, check out the links below for this week's happenings. Sweet Mash is hosting an on-site Bourbon Heritage dinner, presented by Christy Jane's on Main, with a talk by historian Thomas B. Ripy. This dinner event is sold out, but be sure to stop in Sweet Mash this Friday, National Bourbon Day, for an amazing SALE on all bar tools, glassware & mixers…30% off! Update your own home bar & finish up those summer gifts that you need to purchase.
If you are beyond the borders of the Commonwealth, please raise a glass of your favorite brown water to the families who built bourbon and Kentucky in the past, the distillery workers who clock-in today to meet the needs of the masses, the ancillary businesses like cooperages and distributors that make it all happen, and the small towns, along the Kentucky Bourbon Trail whose stories are so intertwined with the history, present and future of America's Native Spirit.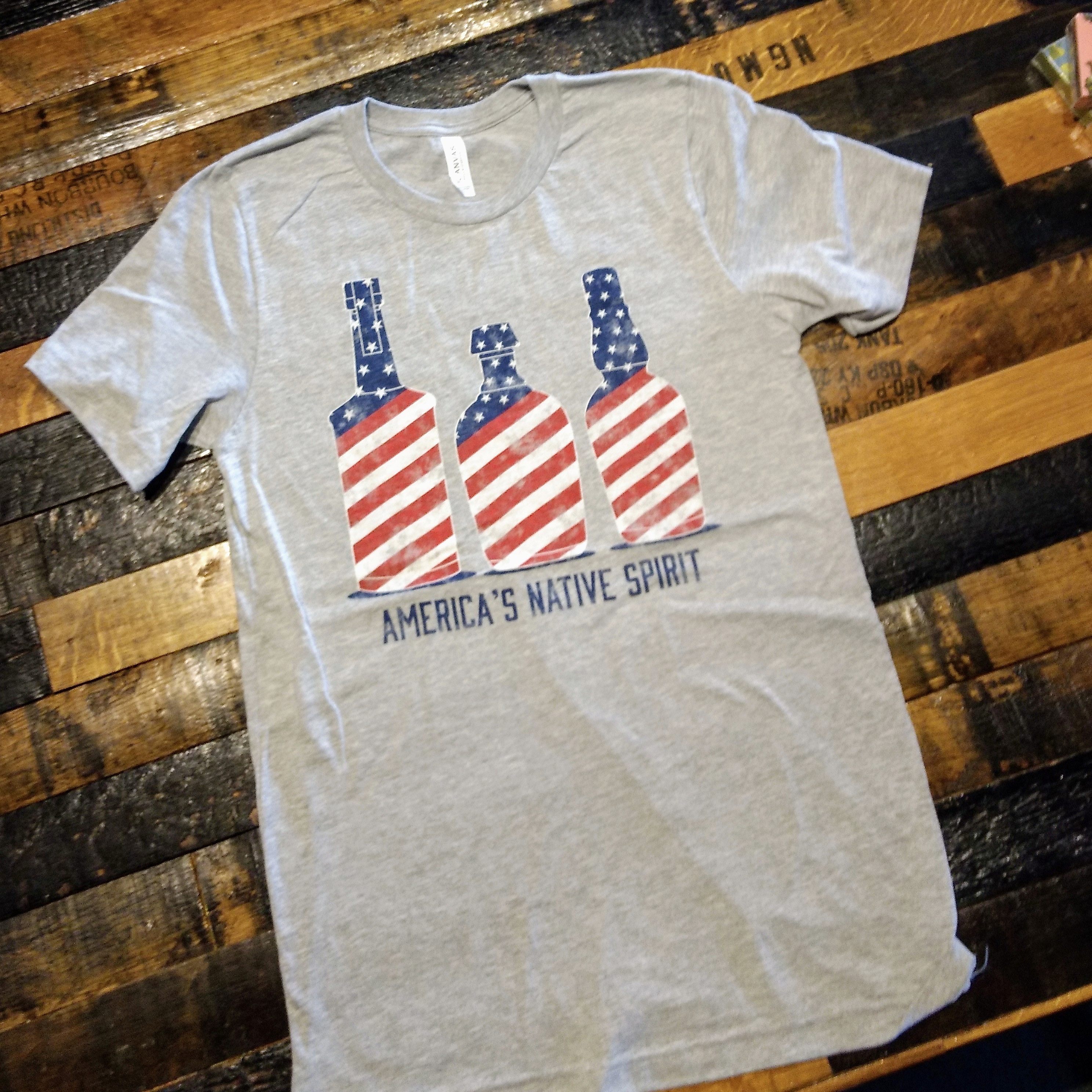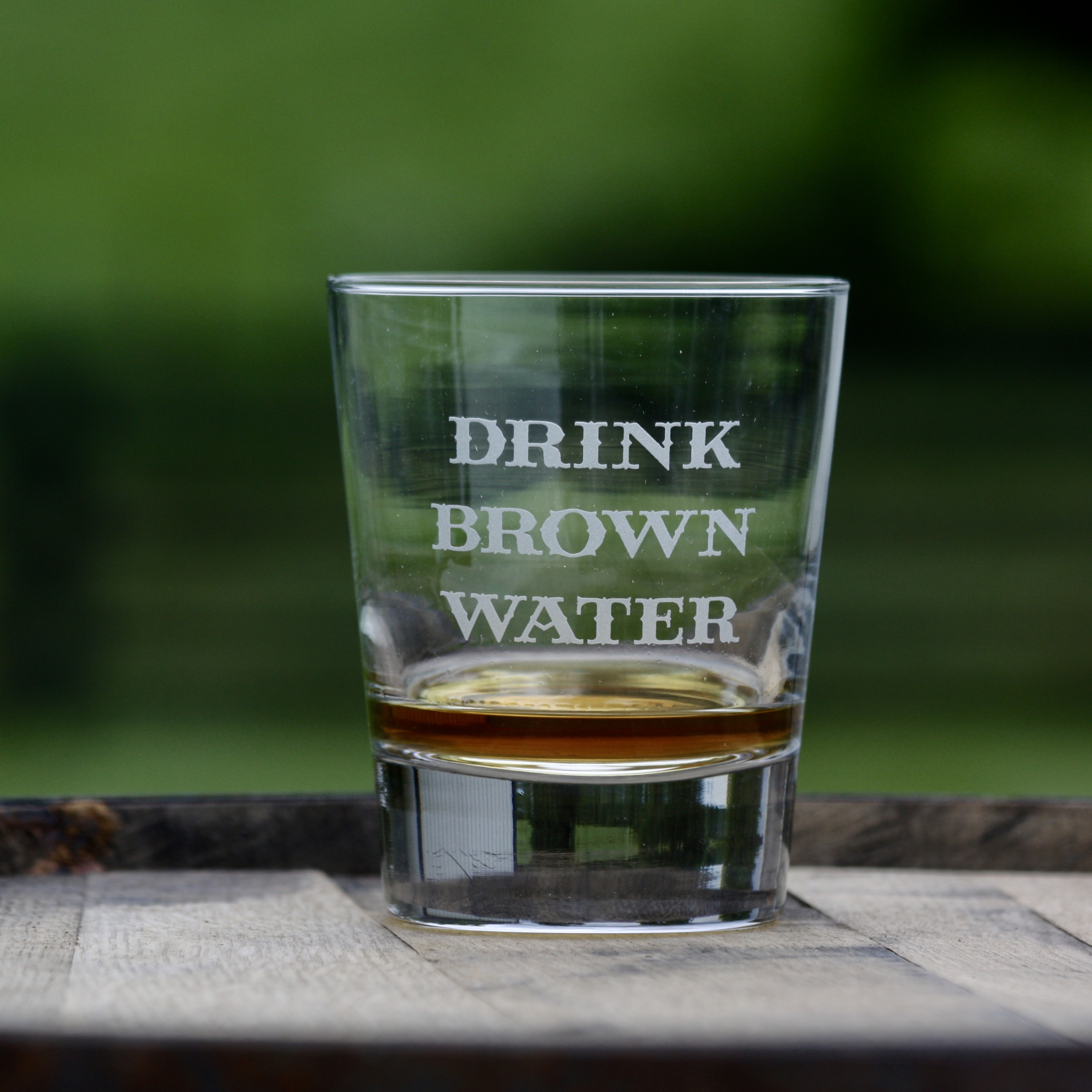 Look for events and tours celebrating our Bourbon heritage!
Lawrenceburg - Anderson County Tourism - https://visitlawrenceburgky.com
Stone Fences Tours: Bourbon Baron Tours - https://www.stonefencestours.com
Kentucky Bourbon Trail - https://kybourbontrail.com