Posted by Dawn & Tamara on Mar 18th 2019
Take a break from your normal breakfast & lunch during the upcoming spring & summer months and do BRUNCH!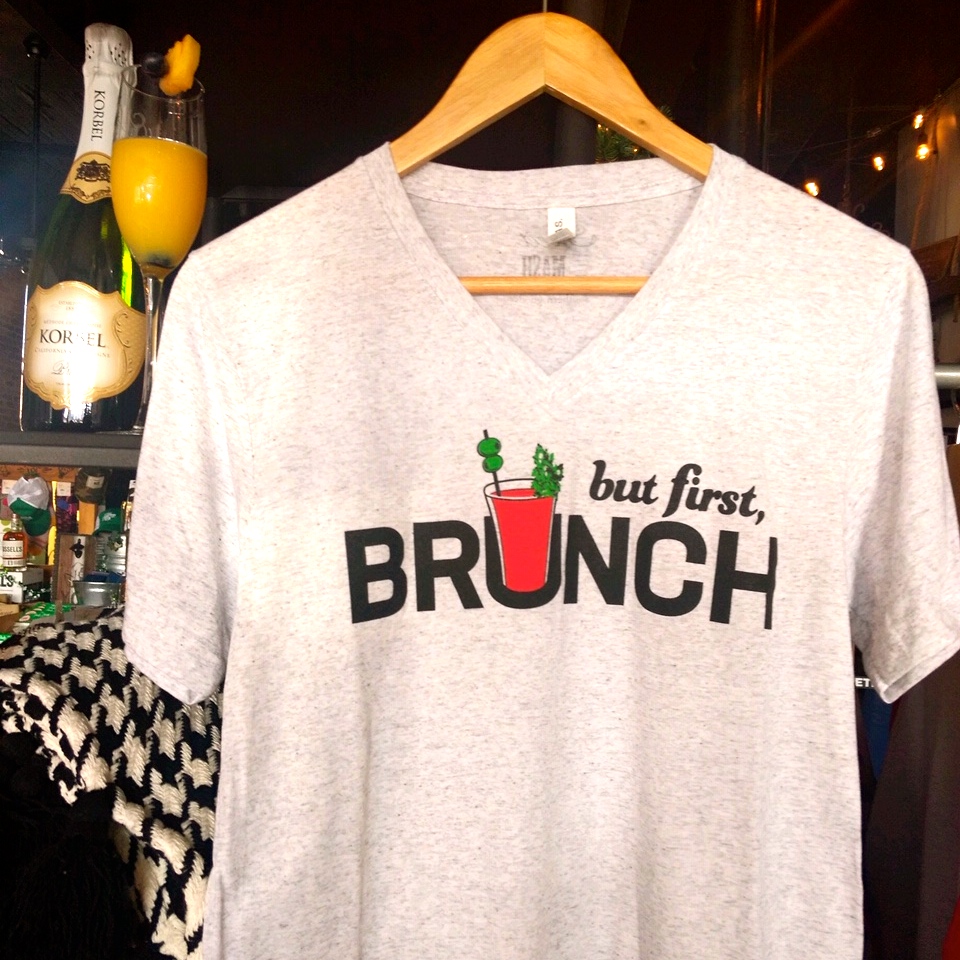 Better yet, come to the 3rd Annual BLUEGRASS PREP event, Saturday, March 30, hosted by Sweet Mash Southern Goods in Lawrenceburg, for the best selection of supplies, foods and cocktail ideas to complete any mid morning gathering before heading to the track. We will be opened that day extended hours from 10am to 5pm.
It's super important to eat before Keeneland or Derby, especially if you're going to start early on Bloods, Mimosas, Lillies or Juleps. So stock up at our kick off to race season event! Sample fresh country ham, bourbon aged syrups, spiked juices and more as you shop this spring's trendiest equestrian gifts and decor.
We have a wide variety of champagne flutes and colorful wine glasses to add that little bit of fancy PLUS hot sauces, Kentucky vodka & flavorful garnishes to serve an epic Bloody Mary to your guests.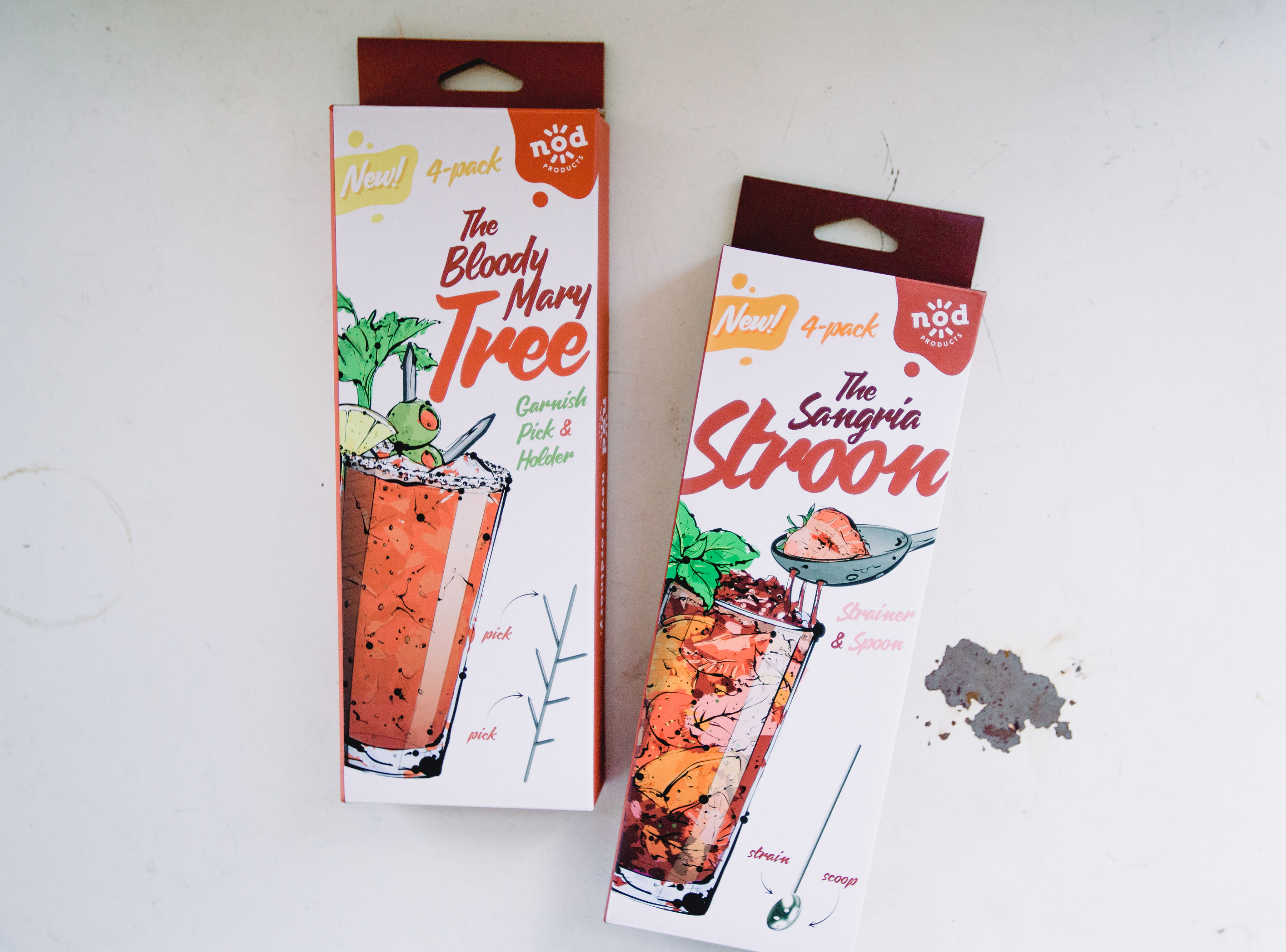 You may have been invited to a brunch and aren't necessarily hosting it yourself, but don't show up empty handed! Check out our huge selection of host & hostess gifts!
Share this fun date with everyone in your winners circle to shop, sip and prep for Keeneland, Oaks & Derby essentials. There will even be a SALE & PRIZES!
See you Saturday, March 30, 10 am-5 pm
Open with Coffee Bar Tips
Mid Morning Brunch Basics
Afternoon Spirit Sampling