Posted by Dawn and Tamara on Mar 21st 2019
In case you needed another reason to shop Sweet Mash's Bluegrass Prep event, on March 30th, we bring you our first trunk show of the year. We are so excited to announce that Carly from Bourbon & Boweties will be at Sweet Mash in Lawrenceburg, KY from 3-5pm with a huge selection of her incredible jewelry line. Maybe you have caught her in one of our previous truck shows. Maybe you love the custom work they have done in our Bourbon Barrel Bangles. Maybe you just want some new bling to finish off that perfect track outfit or Spring look. Bet on Sweet Mash and Bourbon & Bowties to get you across the finish line in style. Be sure to check out this years Kentucky Derby Bangle, making it's debut at The Prep!
To us, the best thing about this brand is that Carly named it after our favorite drink. Ha! Bust seriously, her stuff is beautiful and we both own quite a few pieces…. OK, maybe way more than a few. Best known for their wire bangles with large, colorful stones or metal coin designs, Bourbon & Bowties now has a full array of gorgeous accessories to compliment any fashion. All of this bling is handmade in the south and created with quality materials, to give you a true showpiece to garnish any outfit be it casual or fancy-schmancy, day or night. Shop all the fabulous designs in a winning atmosphere while you take part in all the fun (and sipping) that is Sweet Mash's Bluegrass Prep.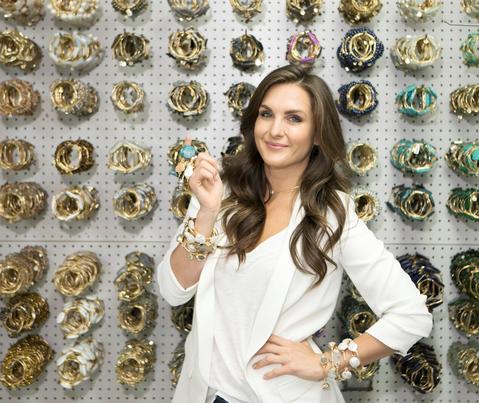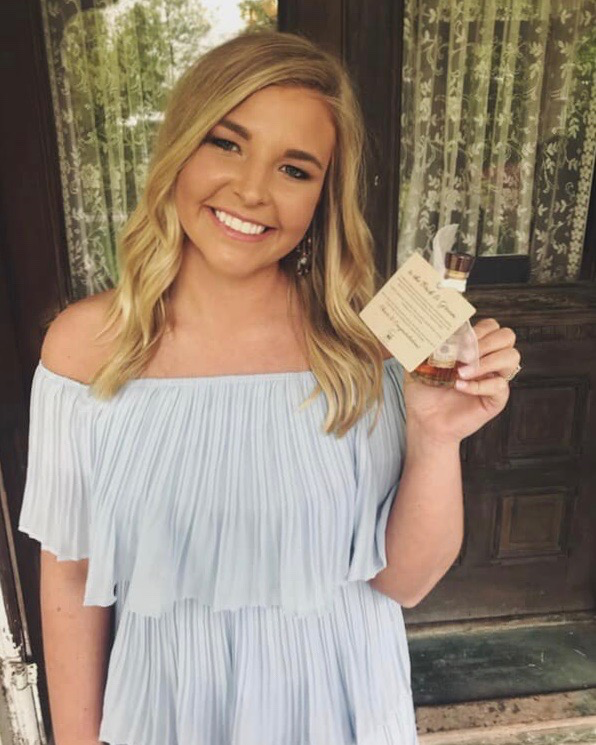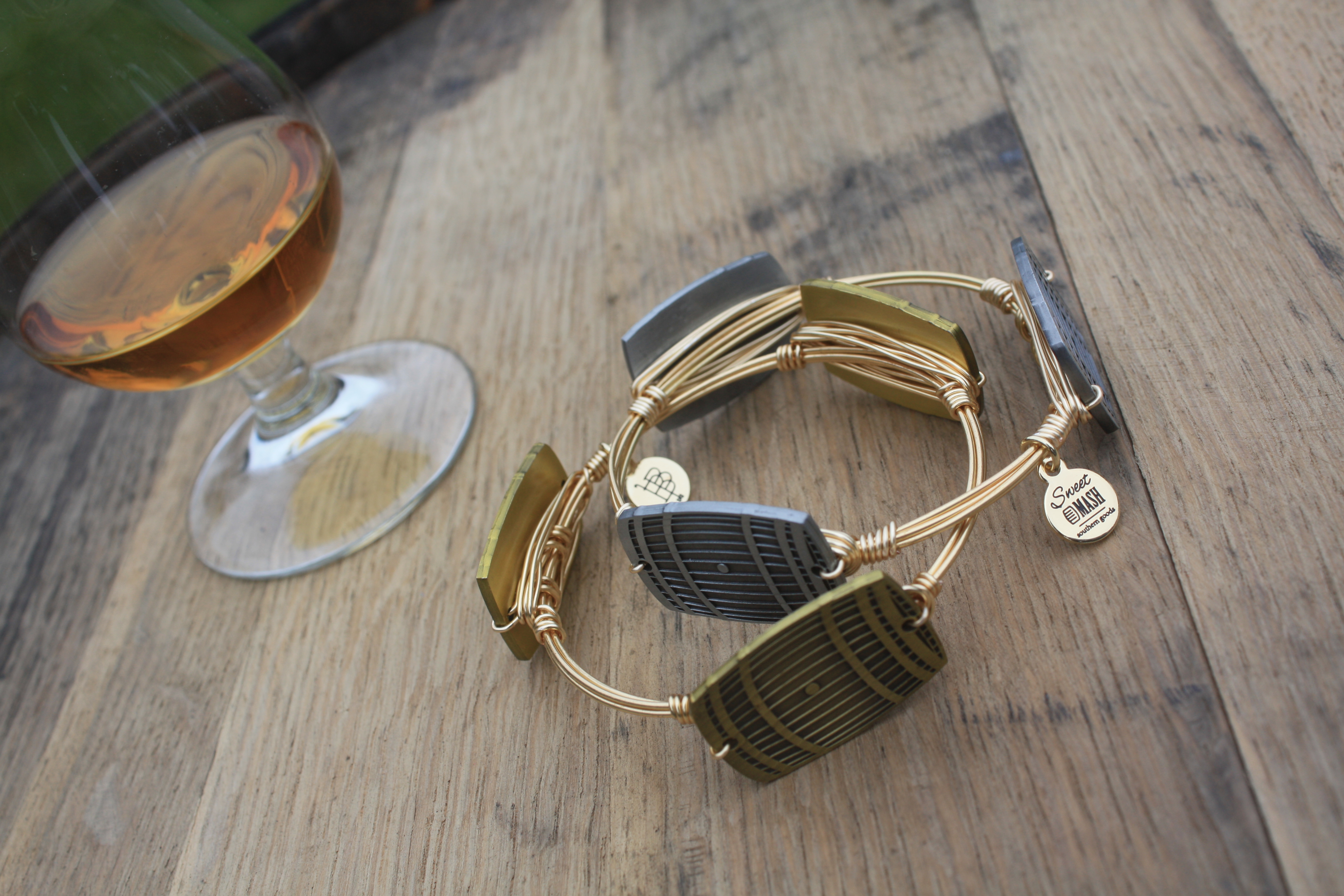 Here is a little history about this amazing company!
Bourbon and Boweties was born from an idea Carley Ochs, owner and designer, had while creating jewelry for friends and family. At the urging of those around her, she showed her designs to a couple of small boutiques, who picked up the line and requested more. After this, and creating social media accounts for Bourbon and Boweties, the business took off. Carley taught her mom and a family friend to make the bangles to help her with orders. This became the format for production of Bourbon and Boweties. Each bangle is still hand-crafted by women and men in the Tampa Bay Area of Florida. Bourbon and Boweties has secured successful partnerships with small boutiques all over the USA, as well as Lilly Pulitzer, Nordstrom, Bloomingdale's and Von Maur. Bourbon and Boweties is proud to offer timeless, fashionable and affordable jewelry that will forever be...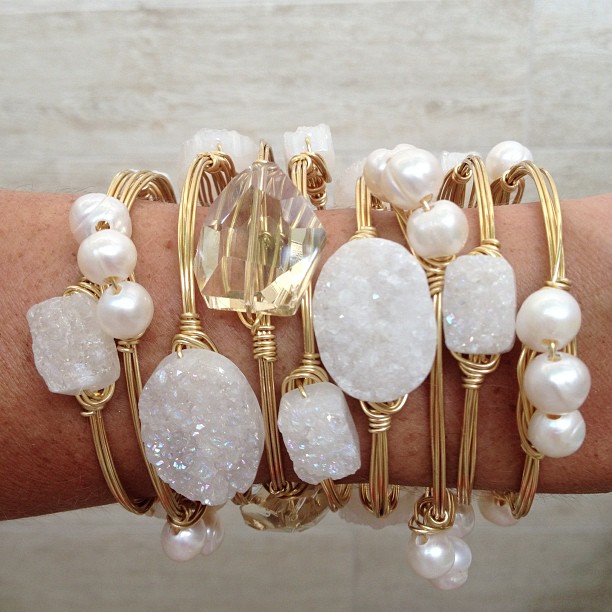 "Made by Proud Southern Hands."